Welcome, we are online
After several years dedicated to work internationally in organisation development, we have started a new venture towards creating a new company.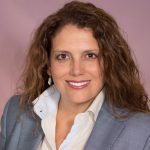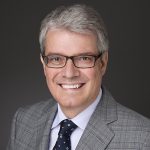 We found ourselves reinforced by some research in future organisation models beyond hierarchy.
Surprisingly there are more people thinking there is something wrong in the current organisations and there are strong movements in this area!
We would like to share our inspiration, thoughts, experience and discoveries with you. Therefore, we invite you to visit our website where we present our belief in how companies can reach the next level of performance. A good way to stay in contact is our blog about organisation development. You will get informed about new trends, at the same time you can leave us a comment, questions and suggestions. Alternatively, you can follow us in LinkedIn, as we will publish the posts there as well.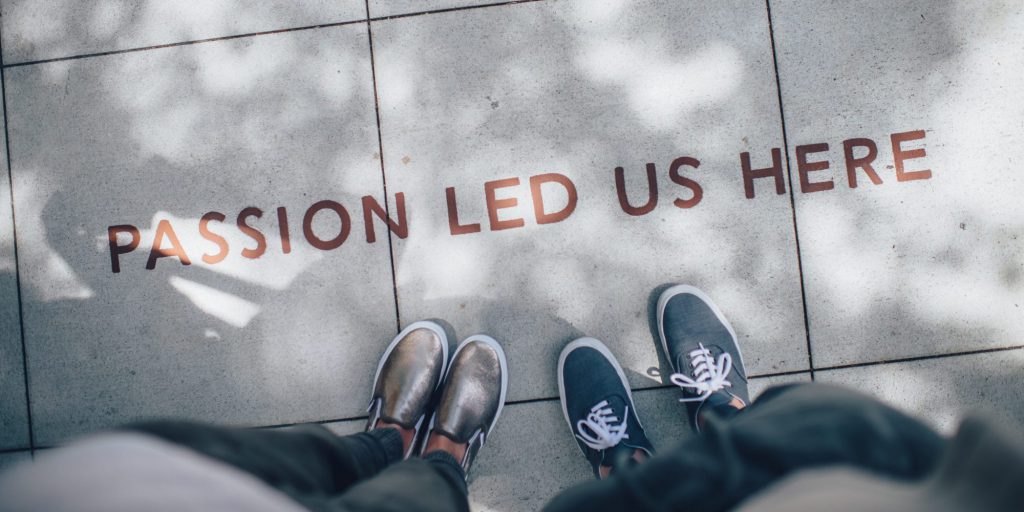 Based on our experience and following the passion of what we have been doing the last years, we focus on helping organisations to move forward in transformation. Of course, if you know somebody who could be interested in getting our help, please, let us know.
We wish you a happy and
inspired new year.
---
Nuria Rojo and Andreas Lagger
nuria.rojo@otra-consulting.com
andreas.lagger@otra-consulting.com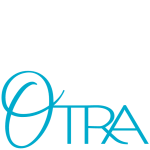 Consulting
www.OTRA-consulting.com