Guidance from a High-Performance Team
based on Experience, Methodological Competence and Patience
OTRA – TRAnsparent Organisation TRAnsformation
To reach the next level
you need yourself to be high-performant
Yes, high-performance teams are back in vogue and so we are based on the same characteristics that are needed to succeed in transforming an organization to the next level. So, we walk the talk!
As a good high-performance team, we have common values and goals but complementary skills and talents as well as a diversity in experience and background that make us unique and creates the added value for you.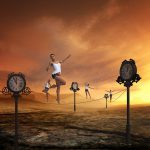 COMMON VALUES
Courage and faith in the innovation of new organization models
Mutual trust which lets us overcome internal and external conflicts and reaching the next level of performance
Dedication to our work in the last five years in organization development, which led to superior results in reorganization and integration projects
Positive atmosphere at eye level and seamless cooperation with our customers, international CEOs and country / division heads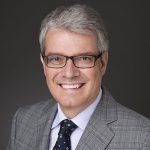 ANDREAS LAGGER
15 years' leadership experience and created the problems
25 years' management consulting and learnt to being part of the problem
Convincing innovator and specialist – with an MBA in Business Engineering and focused on psychology in change and soft factors in project management
The more intuitive decision maker
Powerful and consequent doer and promoter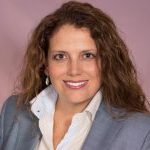 NURIA ROJO
15 years' project management experience and suffered the problems
10 years' in Business Consulting and encountered the problems
No MBA but proficiency in communication with focus on facilitating decisions, path-finder for solutions and integrator with high social and methodical skills
The more rational decision maker
Reliable and success-oriented implementer who ensures quality
Our methodology enables us to focus on the real problems and ensures tailored, unconventional results in shortest times – proofed for organisations from 200 to over 10000 employees. This all is what makes us different to other cookie-cutter management consultancies. That made us the high-performance team OTRA.