Increased Organisation Performance reached
by Ensuring a Consistent and
Transparent Transformation
OTRA – TRAnsparent Organisation TRAnsformation
Proven experience out of more than 10 organisation development projects 
We were working the last five years on an international base as a real high-performance team that succeeded in organisation development for departments over 10.000 employees.
You will find here soon our reference list of our last five years' international work in organization development. Until then, get in touch with us, to get the detailed information personally.
Types of organisation development projects
Depending on the demand we were guiding the departments over different phases.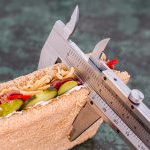 Optimisation
We focus only on the analysis and the suggestions for optimisation. As a result, a transparency report and a base for a strategic decision with different scenarios are provided.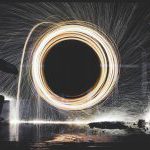 Transformation
The transparency report and the scenarios are the base for a strategic decision. We work out a detailed plan for the implementation and ensure a consistent transformation over all hierarchy levels.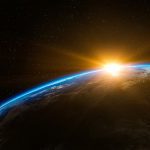 Integration
In post-merger integration, the transparency report has to involve both parties and a strategic decision has to take into account the future operation model. Also here we ensure a consistent integration to the new joint model.