Welcome, we are online
After several years dedicated to work internationally in organisation development, we have started a new venture towards creating a new company.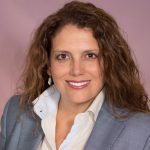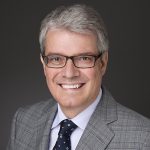 We found ourselves reinforced by some research in future organisation models beyond hierarchy.
Surprisingly there are more people thinking there is something wrong in the current organisations and there are strong movements in this area!
Continue reading "News about Organisation Development – Welcome"